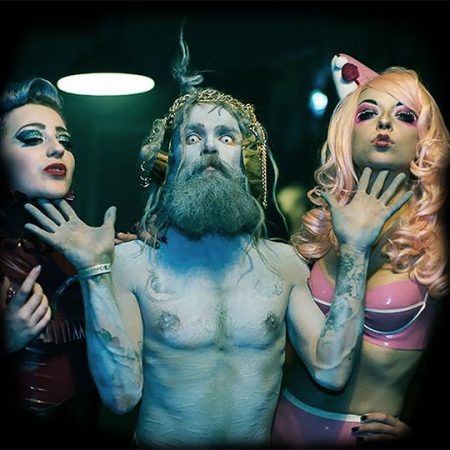 "Europe's largest international fetish fantasy extravaganza, packed with entertainment, art, fashion and music"
"A place of radical self-expression, where you can be who you want to be, celebrating freedom."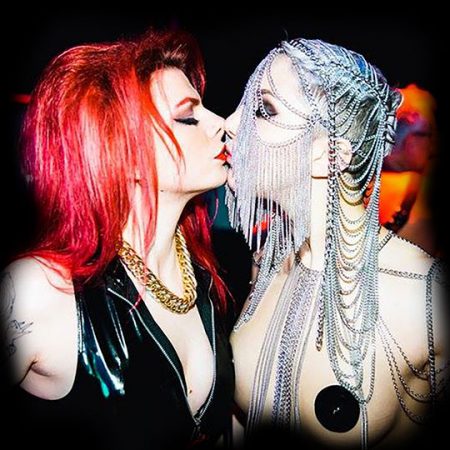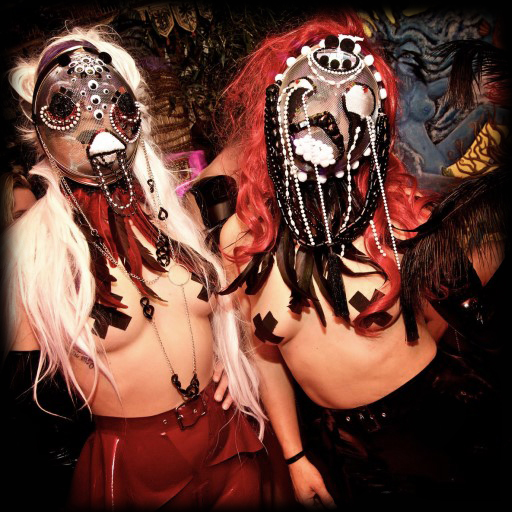 "A surreal and bizarre wonderland, wherein one can wander and let the imagination run wild"
'An obscure enticing fantasy
which triggered my imagination
and made me a true believer.'
MASSAD Magazine (NL)
'Cirque de Soleil meets
Marquis de Sade.'
Girls and Corpses (USA)
'Amazing and Awesome event
where creativity runs WILD!!!!'
Marnie Scarlet (UK)
'Probably the wildest
Party on Earth'
Penthouse Magazine (USA)
'The Super Bowl
of fetish.'
Sexcetera (USA)
''Ever since its inception in 1994
Wasteland has become the party
of all parties worldwide'
Eros Guide - London (UK)
'A pansexual
pilgrimage'
Time Out Magazine (UK)
'Wasteland is a dress-up party
for adults who come true for
their deepest desires.'
Nieuwe Revue (Nl)
A lot is allowed during an evening at Wasteland "That was the person's great wish, he wanted to be a living doormat."
Vice (NL)