Art and design is an important aspect of Wasteland's identity as we always strive to inspire our guests with innovative and exciting creations. From opera to suspension performances and from circus acts
to art shows… anything is possible in the world of fetish fantasy.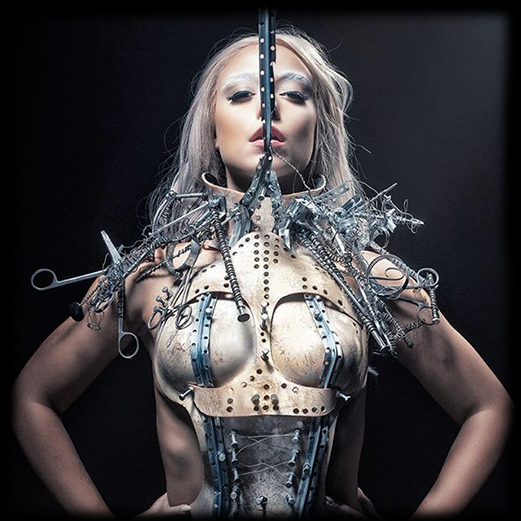 Fashion & Design
Exploring the crossroad between fetish and high fashion
Wasteland worked with a lot of amazing fashion designers
in the past:
Manuel Albarran, Jivomir Domoustchiev, Leather Designs, Jeroen van de Klis, Katarzyna Koniezka, Marko Mitanovski, Nikka Danielska, Rachel Freire, Dennis Diem, Bas Kosters, DeMask, Honour, House of Harlot, Torture Garden, HW Design, Bondinage,
AMF Korsets, Monica Bereza and many more…
Art & Entertainment
Wasteland events are packed with entertainment from all over the world. Always striving to provide creative and original art and performances that expands the horizon and to present the ultimate party experience. 
Among others: Grausame Tochter, Nikita Klosewood, Karina Akopyan, Dani Divine, Shelly D'inferno, Miss Crash, Marco Punkt,
Skip & Die, Andromeda, Tokyo Mistress Amrita, Kay Morgan, Anatopia, Marni Scarlet, Olifantakeover, Morrigan Hel, Sister Sinister, Mere Dragon, Psylocke, Mira Kurumi, Ari, Lexington Steele, Zlata, Risque, Eden Berlin, Esinem, Louis Fleischauer, Gina Harrison, Ellen ten Damme, Sanne Kraaijkam, Yusura Circus, Blush…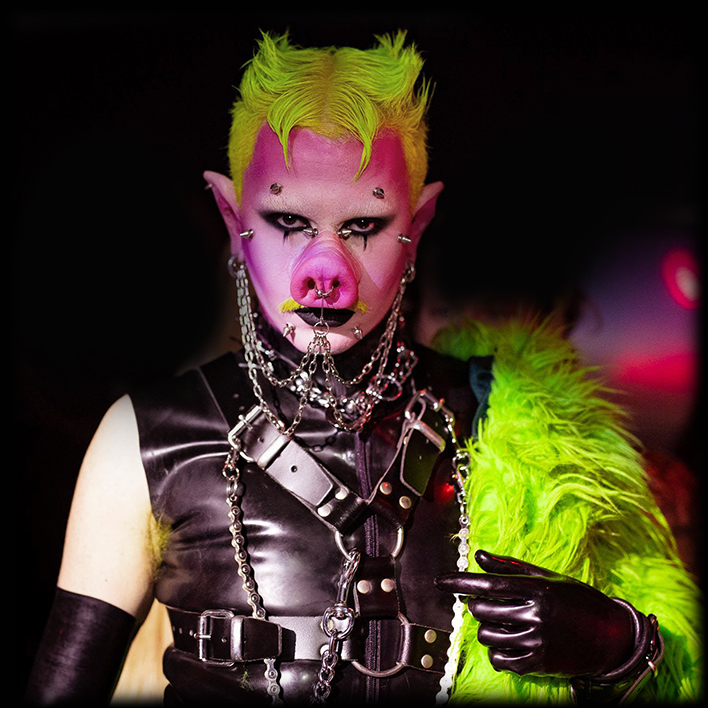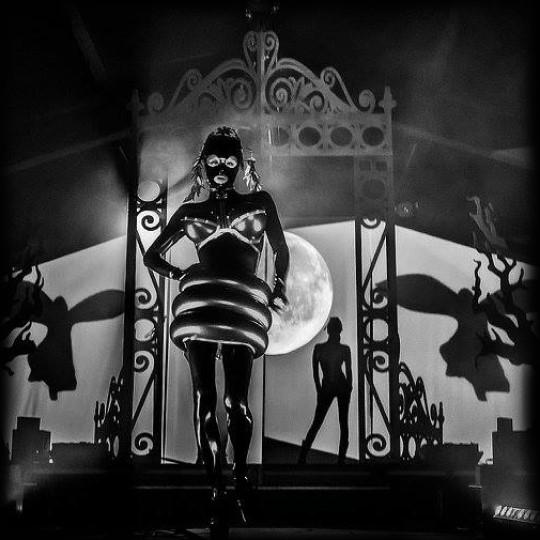 Decoration & Visual Art
With an inspiring team of creatives Wasteland's themed decorum and visual art is always custom made for the theme of the event. These are very important components, making the creation of a surreal fetish fantasy universe possible, wherein one can wander and let the imagination run wild.
Editions of the past:
Dark Fairytales, Gotham, Oriental Decadence, Burtonesque, Voodoo, Beastly, Aquaphilia, Rituals, Future Shock, Carnivale, Revolution, and much more…
Iconic Photography
Wasteland's strong and storytelling flyers and posters have become an absolute must-have over the years. Not surprisingly since they are all tailor made by international renowned photographers and a team of strong creatives including stylists and (graphic) designers.
Wasteland worked with: Erwin Olaf, Carli Hermes, Marc Lagrange, Edland Man, Fritz Kok, Dojo & Versteeg, Marcel van der Vlugt, Dom en van de Velde, Tony Ward and others… In-house event-photography: Heinrich v. Shimmer and Peter Dircken, Jan Francis, Darren Smith, Laurent Muschel, Marcus Koppen and others…