Situated in Amsterdam and Berlin, Wasteland is Europe's largest international fetish fantasy event. It's Europe's most notorious adult playground where the fetish lifestyle is celebrated and applauded. By showing an exciting and adventurous lifestyle, people are drawn from all over the world to meet and share the same ideas and convictions.
The events are packed with top notch entertainment. Every edition has different themes to encourage the best in décor and outfits complimenting the playful atmosphere with a theatrical twist. Together with the amazing looking visitors, artists, models, designers, and other creatures of the night it really is an amazing extravaganza.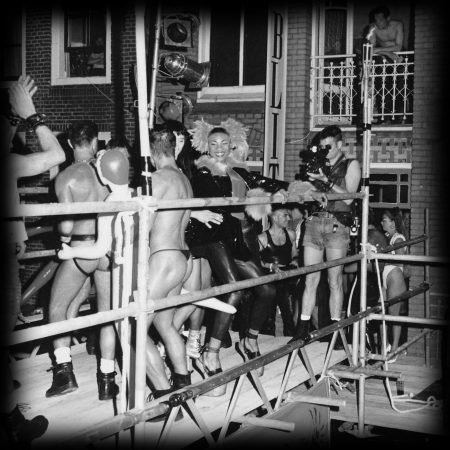 History
From the beginning the intent of Wasteland was to bring the underground scene out into the open and to encourage the belief that being part of a fetish lifestyle in whatever degree is something to be proud of and to be celebrated.
In 1994 Wasteland officially brought Dutch fetishism in The Netherlands out of the darkness. The very first Wasteland was launched in two separate venues, facing each other on opposite sides of a main street in the city of Amsterdam…
Dress Code
Wasteland has a strict dress code. Although a plain black rubber or leather outfit is sufficient to get access to a fetish event, Wasteland is more about fantasy and transformation. Wasteland believes that exploring your fantasies also means tapping into your personal creativity when it concerns your outfit.
The dress code is vigorously checked by our infamous Doorbitches… the decision of the Bitch is final! There are no ticket refunds if the dress code is not adhered to.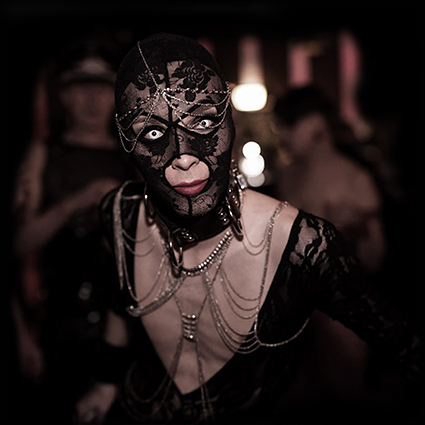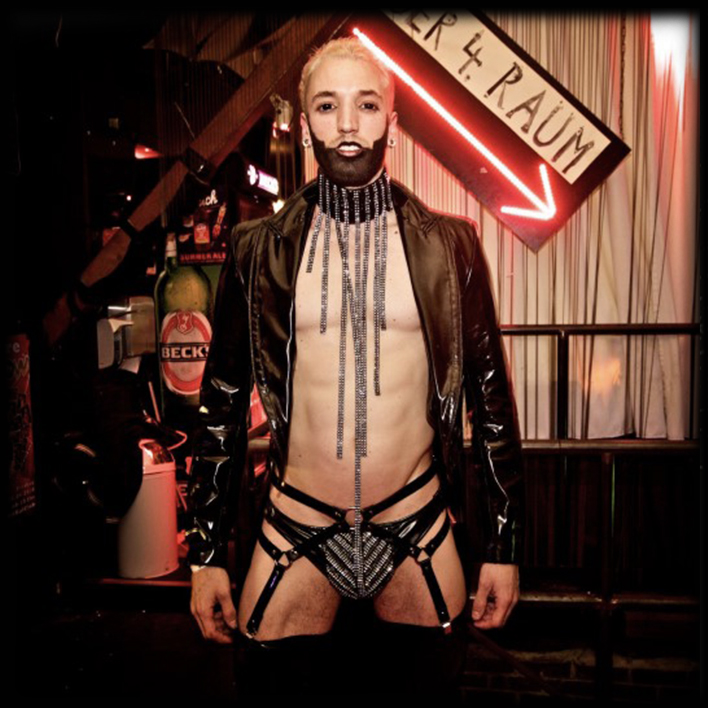 FAQ
Here you can find the fast lane to everything
you need to know about Wasteland.