Wasteland is a place where people are drawn from all over the world to gather, share experiences and to be who they want to be in a safe and friendly environment. A unique culture is manifested by sharing the same ideas and convictions, celebrating freedom and radical self-expression boosted by
inspiring fashion and art. Wasteland promotes tolerance and self-expression, so treat everyone with respect and be kind to other people.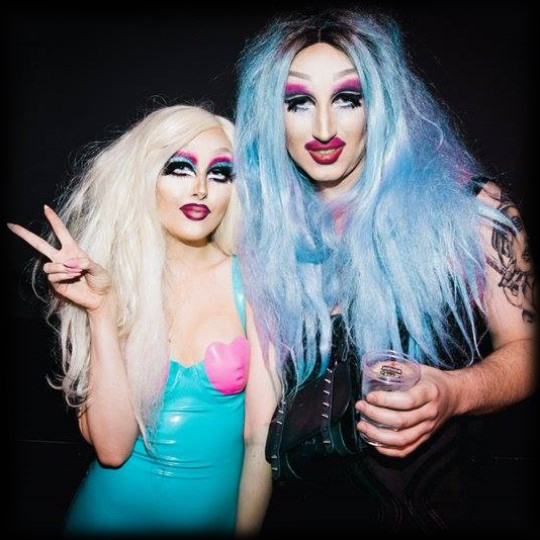 Freedom & Tolerance
Wasteland is for open-minded individuals: from the alternative to the fashionable clubber, the creative burlesque to the sophisticated fetishist and BDSM community member. The age ranges from 21 till 91. It is an event for straight people, gays, lesbians, bisexuals, transgenders and everyone in between. 
Wasteland celebrates and applauds the fetish lifestyle. In general, fetish clubs are the safest, friendliest and most relaxed club environments. These are places where individuals dress-up and be themselves without fear of any kind of harassment. We offer an environment that encourages the exploration of one's wildest fantasies, but there are also strict codes of conduct. Consent is key. 
Community
Wasteland aims to inspire, support and establish connections with like-minded individuals. Through our social network we share inspiring ideas, designs and concepts from various individuals.
We offer a creative platform for a broad audience and call upon talented birds of paradise to reach out and become part of the Wasteland community. Feel free to contact us at: info@wasteland.nl