Wasteland's Iconic Photography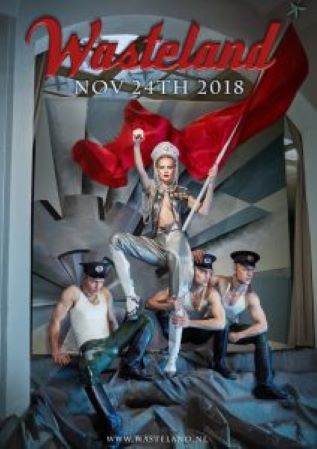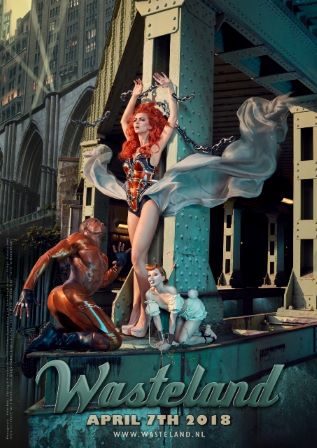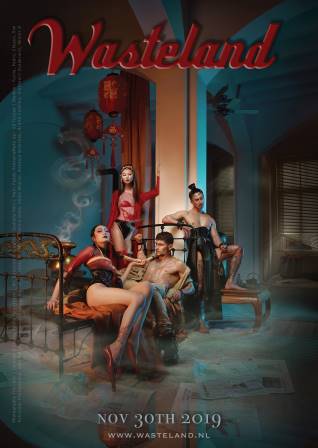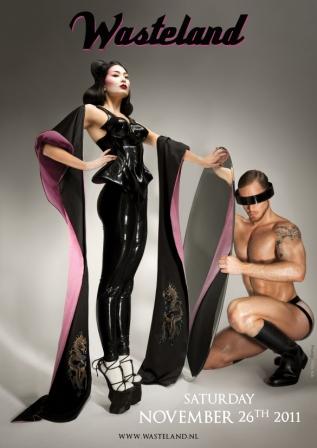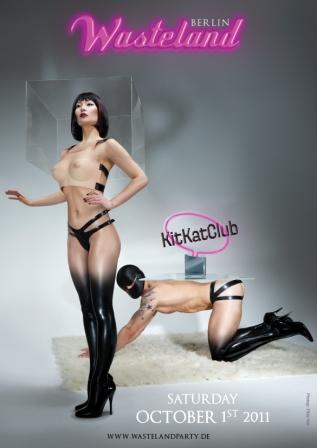 Fritz Kok
Kok emerged as a collage-artist in the mid-eighties, and, working from London, he produced images under the name Indüstria for style magazines such as The Face, Interview and Manipulator. After working in the house of fashion designer Thierry Mugler, he picked up the camera himself, and by the mid-nineties became known for creating a futuristic language of beauty-imagery. Fritz worked for clients including: Sony, Philips, Stimerol, Roberto Cavalli, Epson, Bavaria and others. He has had exhibitions all over the world.
Micha Klein
Klein explores the media-based culture of our time using advanced computer technology. Art historical references, youth culture and mass media are the recurring subjects of his work. Klein stood at the cradle of the digital revolution that transformed photography and art forever. Micha worked for clients including:  Coca Cola, Eminem, Tiesto Swatch and had a major exhibition in the Groninger museum.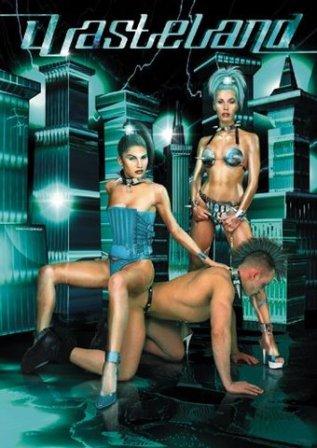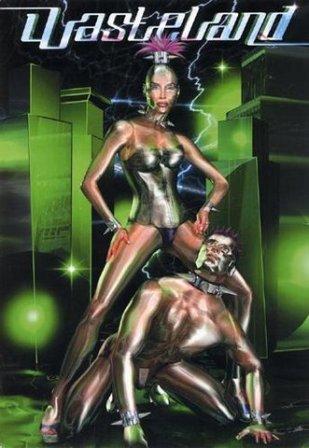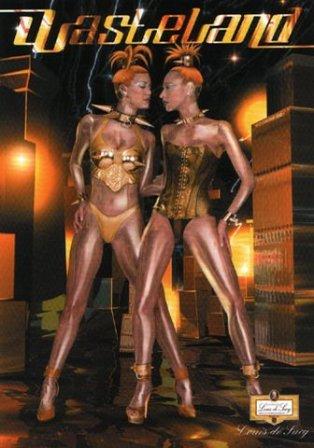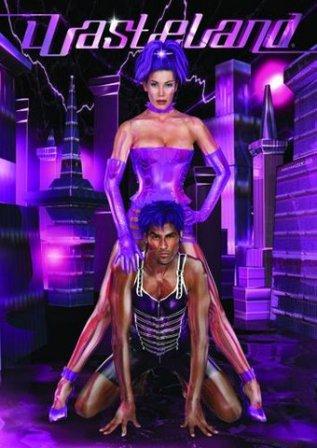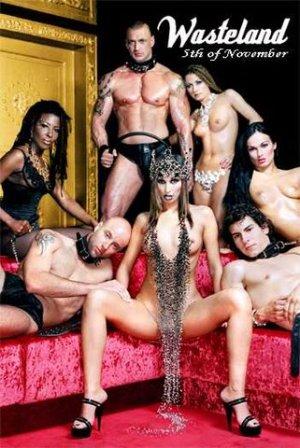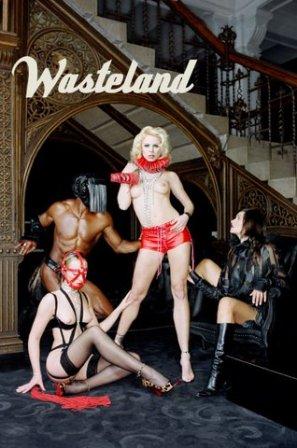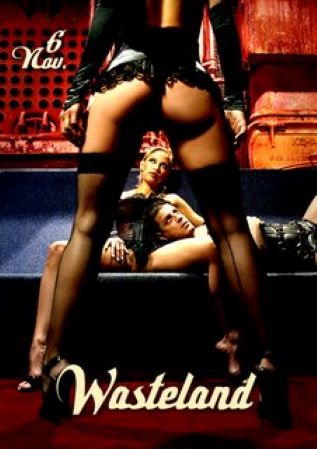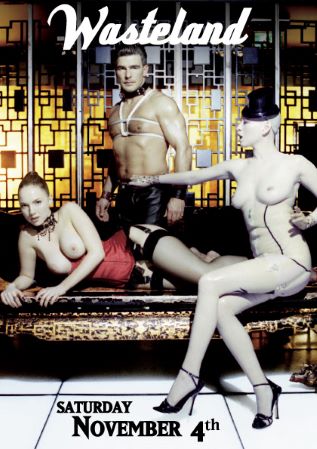 Tony Ward
Ward's personal work and research years has been rooted in exploring the visual cross sections of fashion and erotic photography by capturing the impact the sexual revolution of the 1960's had on advertising and on magazine publishing. His first book of photography, Obsessions, published in 1998 was an exploration of challenging the lines drawn between Art and Obscenity by questioning social mores, existing laws and the evolution of photographic imagery often viewed as inappropriate in some cultures and acceptable in others. His work has been published in magazines such as Spoon, Style Monte-Carlo and  GQ. He has had exhibitions in numerous galleries and museums.
Erwin Olaf
Olaf is one of the best-known photographers of this day. He evolved from a photographer who captures reality to a director who creates it;  the depicted reality is one filled with humor, imagination, sexuality and exuberance, raising issues of freedom, beauty, loneliness, and difference. He had commissions from among others: Louis Vuitton, Vogue, the Stedelijk and the Rijksmuseum, Amsterdam. He has been awarded Photographer of the Year in the International Color Awards 2006 and Kunstbeeld magazine's. He was Dutch Artist of the Year 2014 and won the Netherlands' prestigious Johannes Vermeer Award in 2011. This followed by official portraits Olaf made of the Dutch royal family and his design for the new euro coin featuring King Willem-Alexander.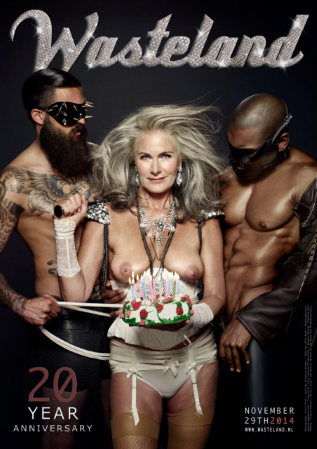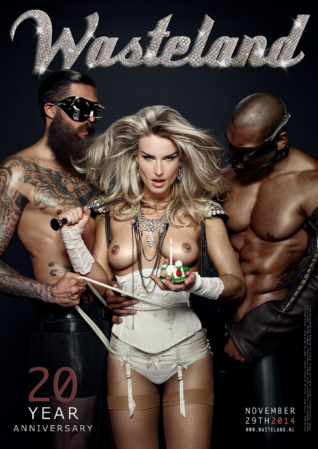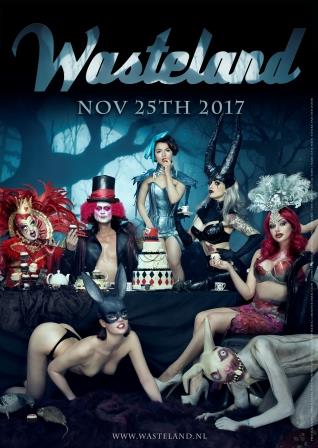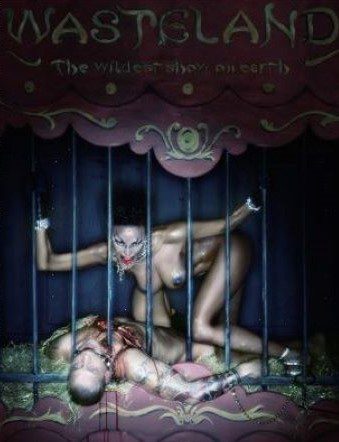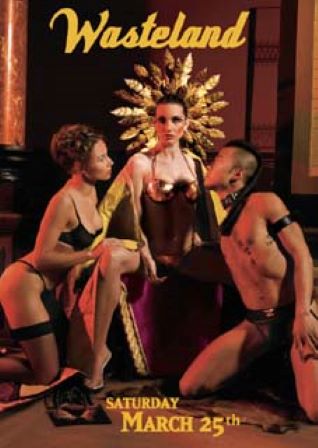 Gerard Wessel
Wessel never photographs 'freaks and weirdos', he photographs a world. A world in which, for a moment, New York shrinks to become a suburb of Rotterdam, in which Cubans are seen frequenting traditional working class Hague cafes; a world where Ibiza could have been the name of a clothing line and in which a fetish queen from London is related to a GoGo dancer in Oldenzaal. He succeeds in making the most extreme extravaganza seem natural and familiar.
Edland Man
Man specialized in photography, painting and fashion illustration. In Milan various Italian fashion magazines commissioned illustrations from him. In addition to fashion illustration and photography, his work involves television and video advertisements. Man worked for Avant Garde, Avenue, Blvd., Cosmopolitan, Donna, Elle, G.Q., Max, Photo, Vogue.Free-eye magazine, Eyemazing magazine, Vanity, and more. The Museum of Modern Arts in Groningen bought twenty of his artworks.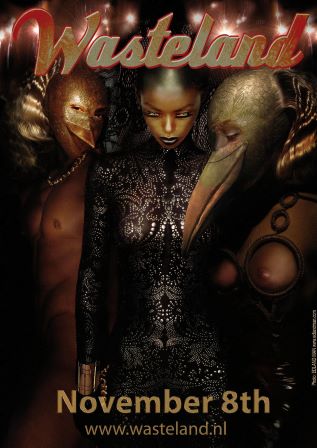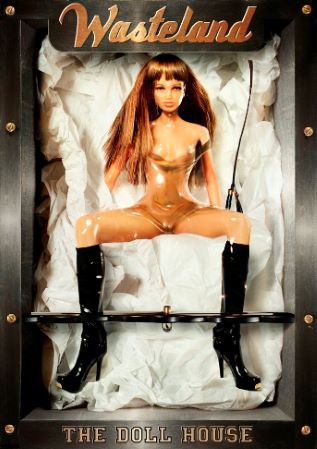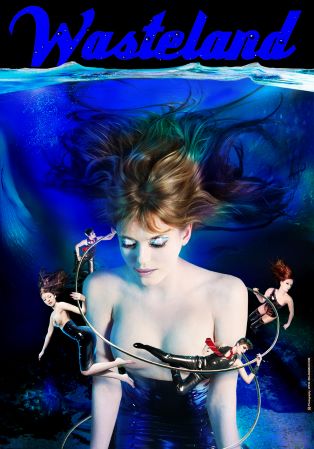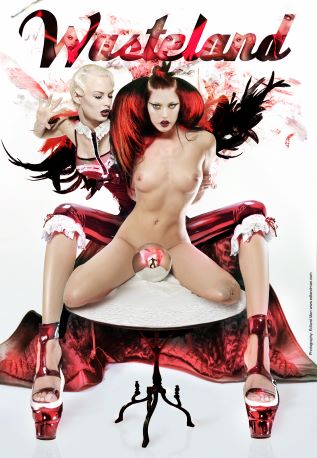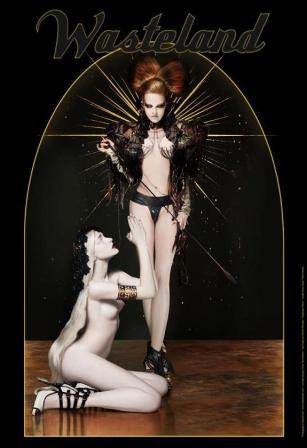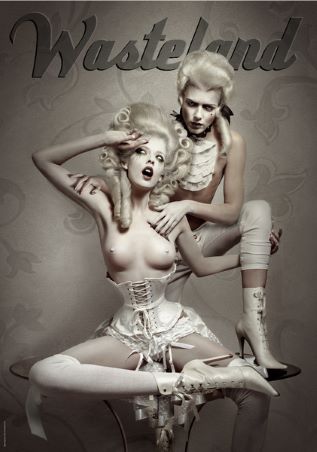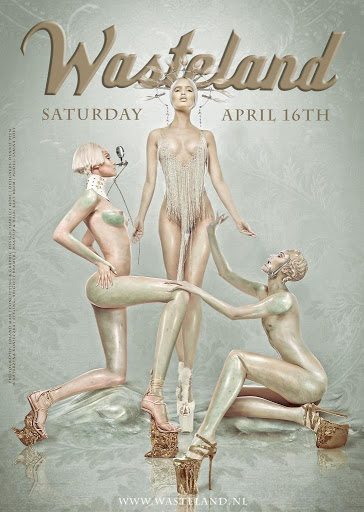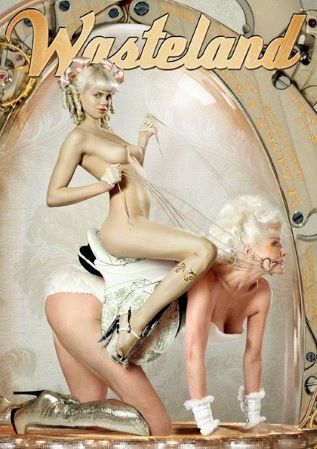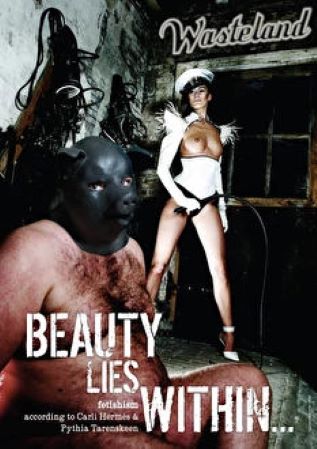 Carli Hermes
Hermès studied photography at the Royal Academy of Art (The Hague) and The Arts Institute at in Bournemouth in, England. He became internationally known with his commercial photographs for brands like Martini, Swatch, Levi's, Mexx, Nike, WE, Philips, Sony, BMW, Suitsupply and Mercedes Benz. In addition, he also made several fashion reports for known magazines like; Dutch, ELLE, Zoom, Max, Black & White, Madame Figaro en Avenue. He photographed internationally famous people such as Edgar Davids, Inge de Bruijn, Leon de Winter, Natalie Imbruglia and Rutger Hauer.
Marcel van der Vlugt
Vlugt has often exhibited his work, both within the Netherlands and abroad. His photographs have been on display in, amongst others, the Photo Museum at The Hague, the MCA in Chicago and in the Louis Vuitton Gallery in Tokio. His beauty and fashion series have been published in various international magazines and he has filmed and taken photographs for numerous international advertising campaigns. Van der Vlugt has won several awards, amongst which the ADCN Lamp for Best Photography and a Gold Lion.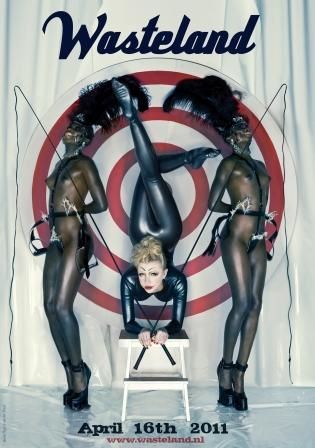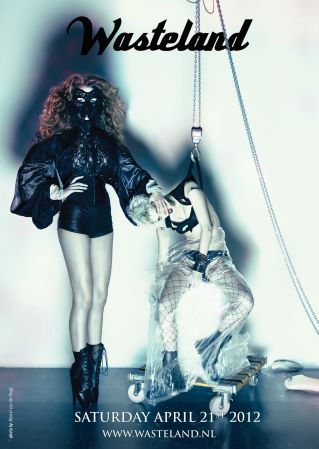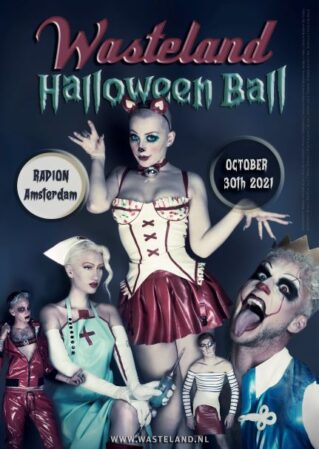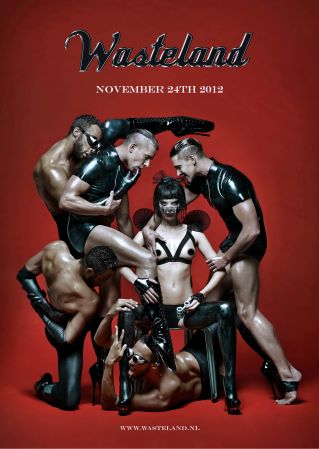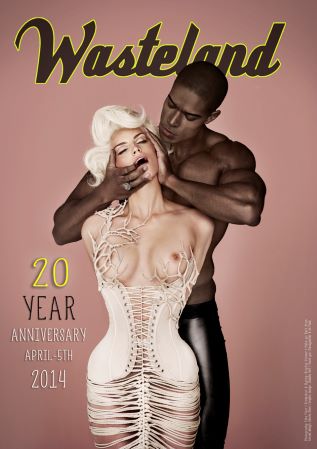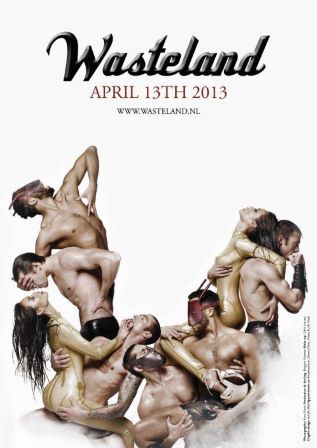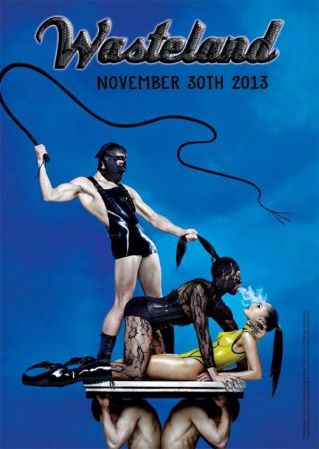 Fotofloor
Floor Stoop worked as a photographer in Berlin, Milan, New York, Paris and Peking. Now she lives and works in Amsterdam. Her work varies from fashion and beauty to portraits of celebrities, commercial work and art projects. Photos of FotoFloor have been published in magazines like AvantGarde, BLVD, Cosmopolitan, Dutch, Elegance, Esquire, Grazia, LINDA, Playboy and La Vie en Rose and many others. She's won several prestigious prizes throughout her career omong others 'the greatest picture contest in the world ( American photo, NYC). Floor is selected as winner in The Coca Cola Light 'Seduction 2005', Nuperspective, Toni & Guy award London, and more
Marc Langrange
Lagrange was born in 1957 in Kinshasa – Congo. He was best known for his artistic nude portraits, which were described as refined, sophisticated compositions, evoking beauty, sensuality and imagination. His work pays homage to female beauty. The release of his book Diamonds and Pearls in 2013 meant his major breakthrough. The work was published in more than 80 countries. Marc Lagrange's work has been honored with several exhibitions in Europe and the United States.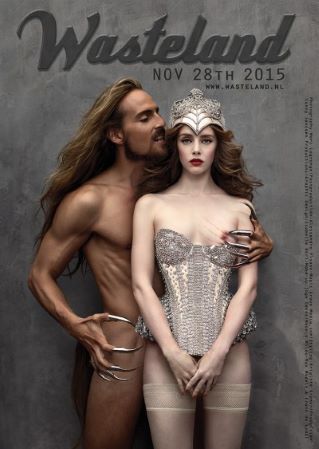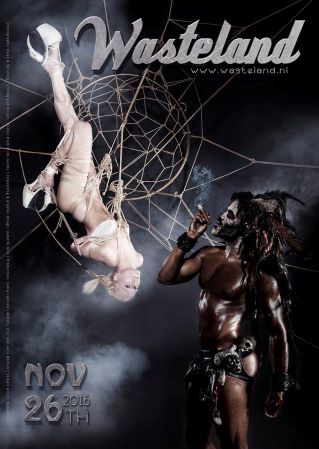 Djojo & Versteeg
A duo consisting of two young artists who've met in art school. Rik Versteeg graduated as a photographer and Danny Djojosoedarmo is a self-educated make-up artist and stylist. By combining forces, they found a way to complement their skills. Using multiple techniques and combining them into one, the staged photographs produced are a whole new world questioning the fine line between fiction and reality. By using this technique, it is possible to integrate different materials and preserve the tactility of these materials. The images you see are actual real-life decors photographed in such a way it feels surrealistic.
Fritz of Holland
Inspired by the drawings of Tom of Finland; fashion photographer Fritz Kok, (who also works as illustrator), started a line of airbrushed pin up men under the synonyme " Fritz of Holland'.
Fritz always regarded his airbrush-illustrations as a sidekick and his goal was to see his hung & muscular guys eventually make it into a calender. In 1995 German publisher: Brüno Gmünder did release a calender followed by a seperate line of a postcards, produced by 'Nobleworks' / NewYork . "I hope one day to step into a car-bodyshop somewhere and see the calander hanging somewhere on the wall.., that would be not only a compliment but proof of an emancipated world", he says.
The line between his cinematic photo's and illustrations seem to fuse into a unique style, being featured on Wasteland posters.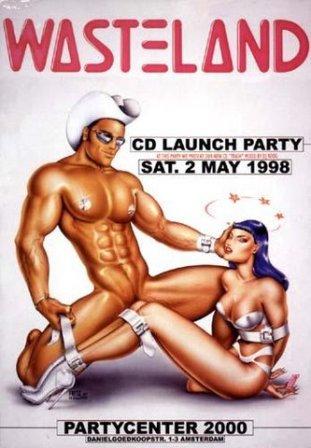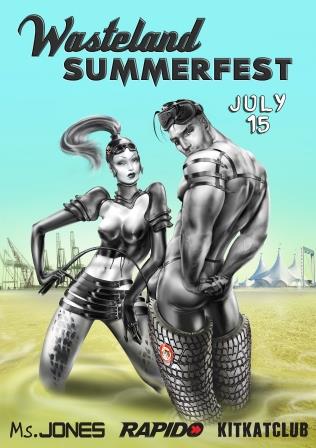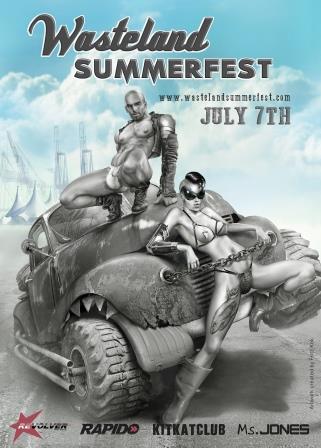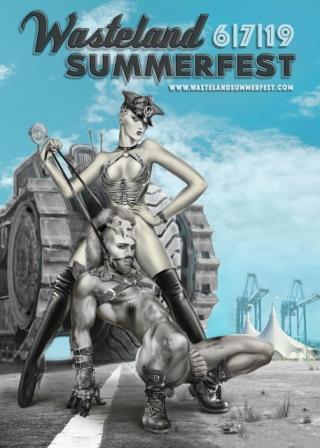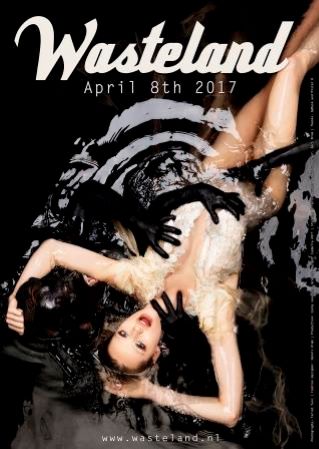 Feriet Tunc
Independent Photography Professional.
Domen / van de Velde
This artistic duo have been working together since 2010 and are known for their work in beauty, both editorial and conceptual. Behind their work is a huge passion for conceptual expression, culture and history. They worked for several international magazines and fashion brands with a sharp focus on their vision. Amongst their clients: Vogue, Harpers Bazaar, Dolce & Gabbana, Chanel, Louis Vutton, L'officel, Glamour and more…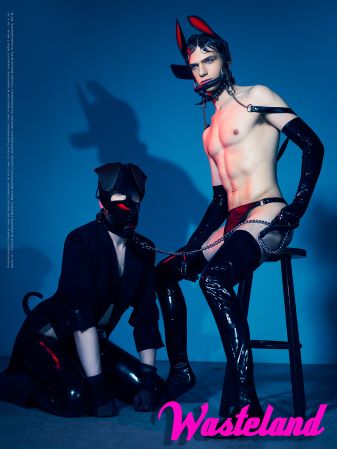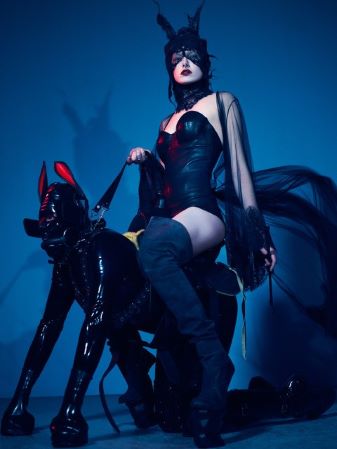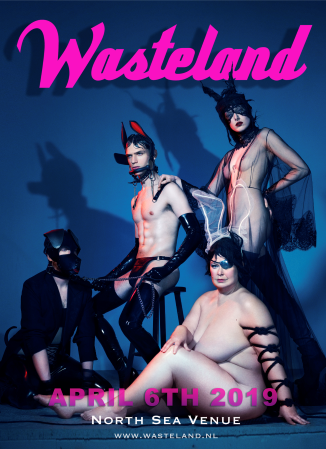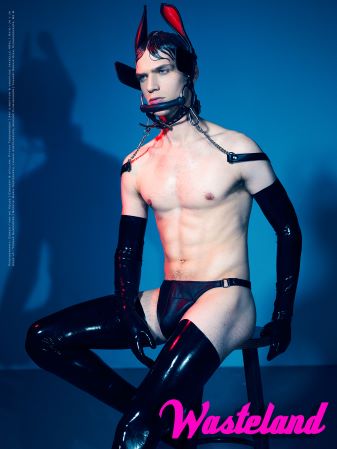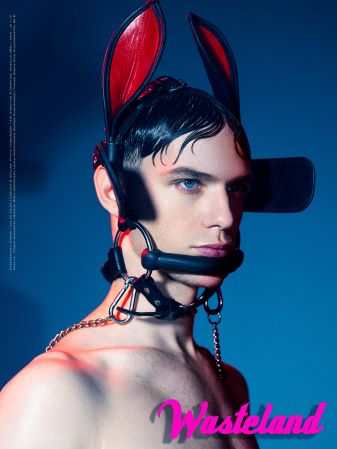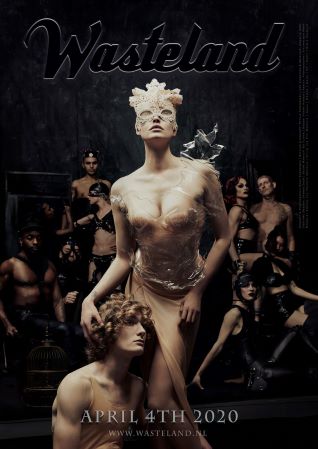 Romy Treebusch
Treebush lived and worked in New York until recently, London and Amsterdam are her current places for inspiration. Her simultaneous aversion to – and an admiration for beauty is what gives Romy her photographic raison d'être. Her process brings a beautiful, almost mysterious vulnerability to her images, leading viewers to linger with her work for much longer than feels comfortable. She often shoots in black and white, but she's a master at working with warm and intense colors too. In the Netherlands she worked magazines such as Playboy, JFK, Grazia and FHM.