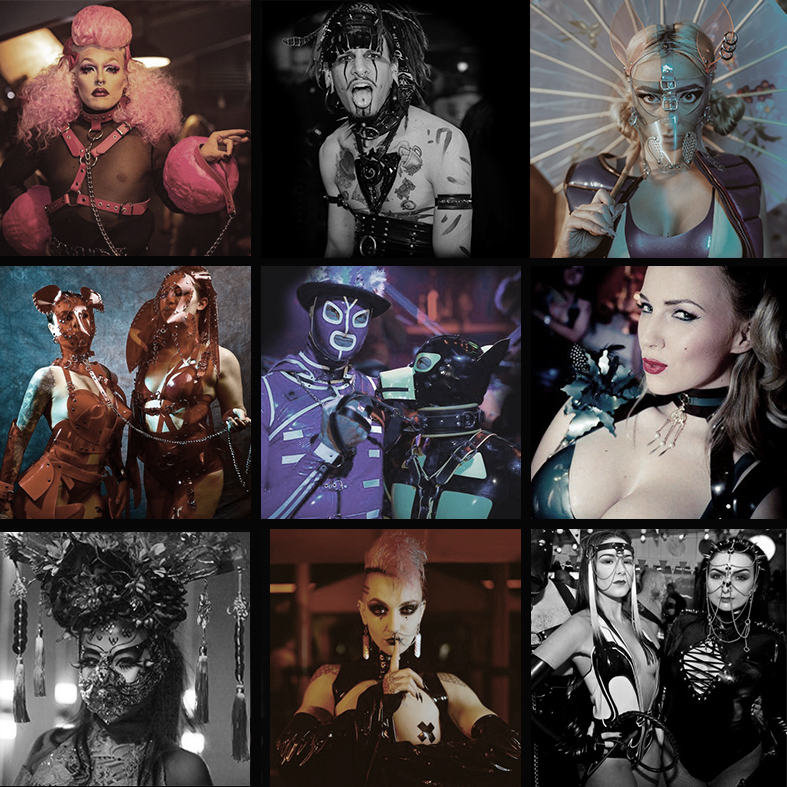 Wasteland Amsterdam
Although a simple latex or leather outfit will get you in, we encourage our guests to expose creativity and fantasy into their outfits. There are no ticket refunds if the dress code is not adhered to and the decision of the Bitch is always final.
Dresscode inspiration :
Fetish Glamour, Body Art, Fetish Animal, Fetish-Burlesque, Cross-Dress, Medical, Fetish Goth, Fetish Steampunk, Baroque, Uniforms, Leather, Metal, Plastic, Latex, (Casual Street wear & combat army uniforms are NOT allowed).
.